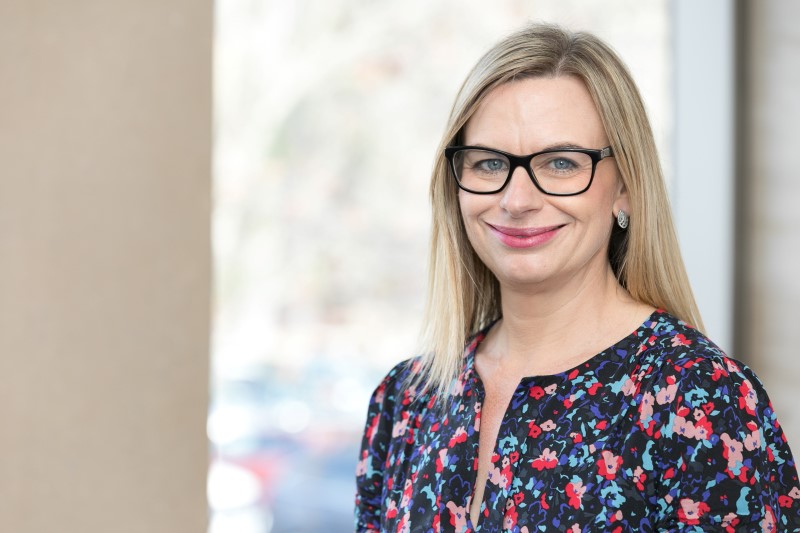 Jill Benn
Jill Benn is the University Librarian at the University of Western Australia (UWA), a research intensive, high quality institution based in Perth, Australia.  Jill has significant experience in the leadership of libraries in the higher education environment. She currently serves as Chair of the Council of Australian University Librarians, is a Board Director for the International Association of University Libraries, and is a Council Member for the Research Data Alliance.   Her professional interests include leadership development, open access to information, and learning space design.  Jill's commitment to high quality support with the university sector is recognised through the award of Principal Fellowship of the Higher Education Academy, and she is a Graduate of the Australian Institute of Company Directors.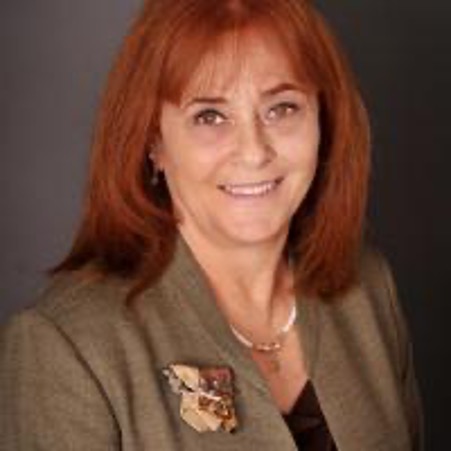 Bonnie C. Carroll
Bonnie C. Carroll is Founder and retired CEO of Information International Associates, Inc. (IIa), an information management and technology company which had almost 300 employees when she sold it after 30 years of operation in 2018.  She has supported government, academia and industry in managing information as a strategic resource for almost 5 decades.  She serves on the US National Academy of Sciences', Board of Research Data and Information, is the Secretary General of CODATA, and is Chair of the US National Committee for CODATA. She staffed two US White House Interagency Working Groups in Biodiversity Informatics and Digital Data. She has extensive experience in organization planning and analysis. For over three decades, she has helped two major U.S. agencies restructure their information exchange programs. She had a principle role in international development projects, including one to help develop a national information policy for the Kingdom of Jordan (a joint Jordanian Technical Information Center/World Bank project) has done special studies for the International Atomic Energy Agency, and a pilot project to develop telematics services to the Eastern Caribbean.  She is a fellow of the American Association for the Advancement of Science (AAAS) and has served on its Council. Ms. Carroll has written and presented extensively on information policy, information strategy, and planning for scientific and technical information management. Ms. Carroll is on the editorial board for the journal Information Services and Use.  She has an MS from Columbia University and a BA from Cornell University.  Her experience working across organizational lines and international boundaries in different subject areas helps her understand the needs of various stakeholders in the public and private sectors.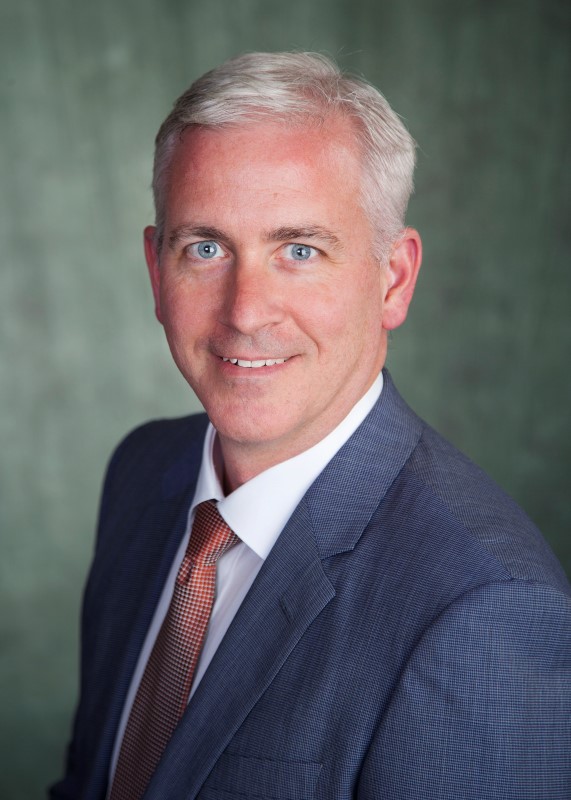 Dr. David Castle
Dr. David Castle is a Professor of Public Administration and Business at the University of Victoria, Canada. His teaching and research is focused on science, technology and innovation policy, with a particular emphasis on regulation, standards, intellectual property and public consultation associated with life science innovation.
Dr. Castle joined the International Science Council's World Data System (WDS) Scientific Committee in 2019. As Vice-President Research at the University of Victoria (2014-19), he supported the creation of the WDS International Technology Office hosted at Ocean Networks Canada at the University of Victoria.
Dr. Castle is a Director for Canada's national research and education network provider, Canarie, and is the Chair of Research Data Canada's Steering Committee. He was recently a member of the OECD Global Science Forum Expert Group that released the report, Building Digital Workforce Capacity and Skills for Data Intensive Science in July, 2020. He is also a member of the Science Advisory Committee of the Council of Canadian Academies.
Through these and other efforts, Dr. Castle contributes to the Canadian and international research environments by focusing on the interactions between science policy, supporting infrastructure, and skills.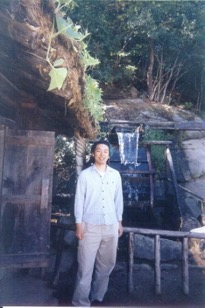 Yong-Seok Choi
Yong-Seok Choi, Team Leader, Data Development Team, National Center for Standard Reference Data, KRISS
Yong-Seok Choi received the Ph.D. degree in Computer Science from Korea Advanced Institute of Science and Technology (KAIST), South Korea, in 2008. Since 2005, he has been working as a principal research engineer with the Korea Research Institute of Standard and Science (KRISS). His research interests include natural language processing, data science, and artificial intelligence.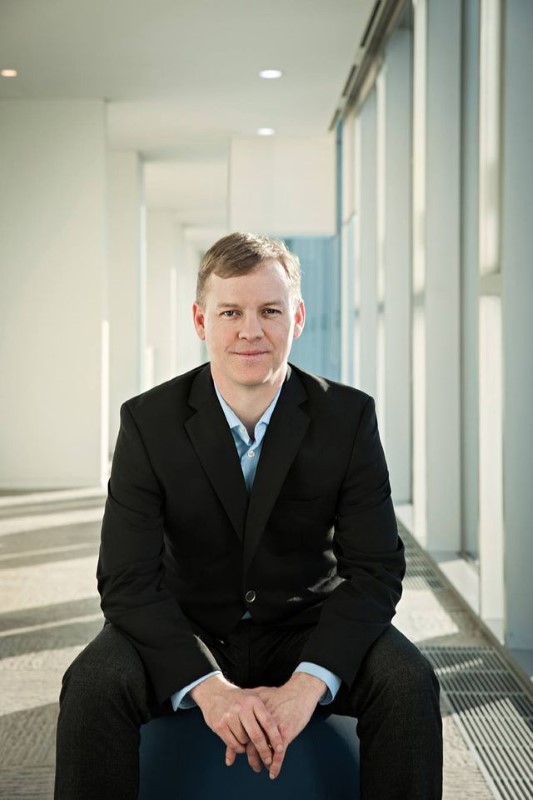 Wayne de Fremery
Wayne holds a doctorate from Harvard, a master's degree from Seoul National University, and a bachelor's degree from Whitman College. His degrees are in Economics, Korean literature, and East Asian Languages and Civilizations. Currently an associate professor in the School of Media, Arts, and Science at Sogang University in South Korea, Wayne's research integrates approaches from bibliography and literary studies, communication and design, as well as information science and artificial intelligence. A member of ISO JTC1/SC34 (Document Description and Processing Languages) as part of the Korean National Body, Wayne is the first non-Korean expert to represent South Korea on an ISO committee. The author of a growing number of academic publications, Wayne also holds several patents and has won significant design awards.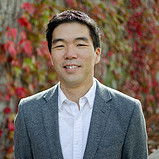 Jason Haga
Dr. Jason Haga is a Chief Senior Research Scientist and Planning Manager in the Digital Architecture Promotion Center at The National Institute of Advanced Industrial Science and Technology (AIST). He directs multidisciplinary, application-oriented research in immersive visualization and analytics for data intensive applications. He also leads an internship program that strategically positions AIST as an international hub for computer science research training. He is a Council Member for the Research Data Alliance (RDA) and a Steering Committee Member for the Pacific Rim Applications and Grid Middleware Assembly (PRAGMA).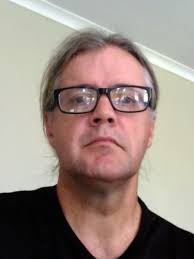 Wim Hugo
Wim Hugo – until recently the Chief Information Officer of the South African Environmental Observation Network, and former vice-chair of the WDS Scientific Committee. Wim is Director of Strategy designate for the World Data System in Tokyo, but due to Covid-19 travel restrictions he is acting in a reduced role.
Research interests include Research Data Management, Infrastructure and Architecture, and the integration of RDI with business and RI management systems. He is also currently working on frameworks for evidence-based decision support and semantic interoperability.
He is a member of the CoreTrustSeal Board at present, and the chair of the ILTER Information Management Committee.
Full biography can be found here.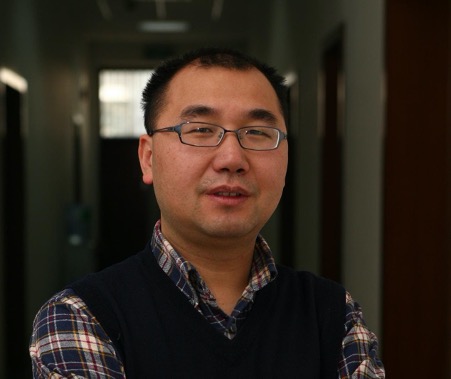 Li Jianhui
Li Jianhui is the director of Science and Technology Cloud Department at the Computer Network information Center (CNIC) of the Chinese Academy of Sciences (CAS), and a Professor at the University of Chinese Academy of Sciences (UCAS). He obtained Ph.D. degree on computer science from the Institute of Computing Technology of CAS in 2007. He spent over 15 years in the research of scientific data management, data-intensive computing and big data analysis. He led the design and development of CAS scientific data infrastructure and open data cloud. In 2016, He founded "China Scientific data", which is the first open access data journal for scientific data publication in China. Currently, he is leading the design, development and operation of CSTCloud (China Science and Technology Cloud), which is the national level open science platform. He also serves as the CODATA vice president and actively engage in open data and open science international cooperation.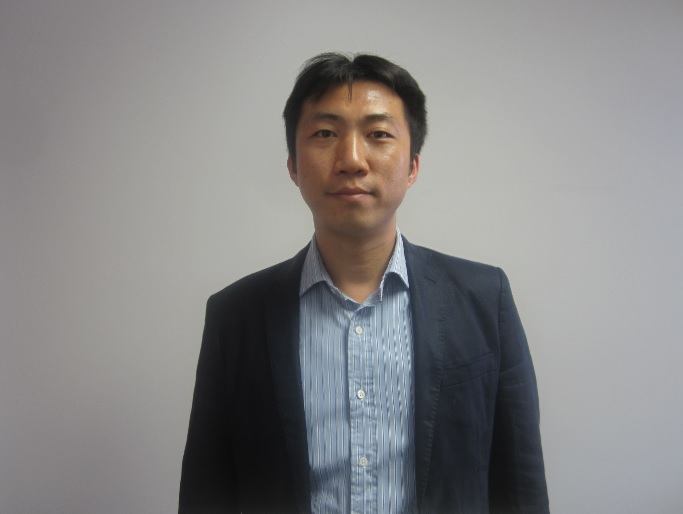 Youngseek Kim
Youngseek Kim is an associate professor in the Department of Library and Information Science at Sungkyunkwan University in the Republic of Korea. He was an associate professor with tenure at the University of Kentucky in the U.S. He completed his Ph.D. at Syracuse University in 2013, and he received the Eugene Garfield Doctoral Dissertation Award from the Association for Library and Information Science Education and Emerald/EFMD Outstanding Doctoral Research Award (Highly Commended) in Information Science. His current research efforts in eScience try to understand the nature of scientists' data practices, focusing on data sharing and reuse, the education of eScience professionals, and adoption and use of cyberinfrastructure.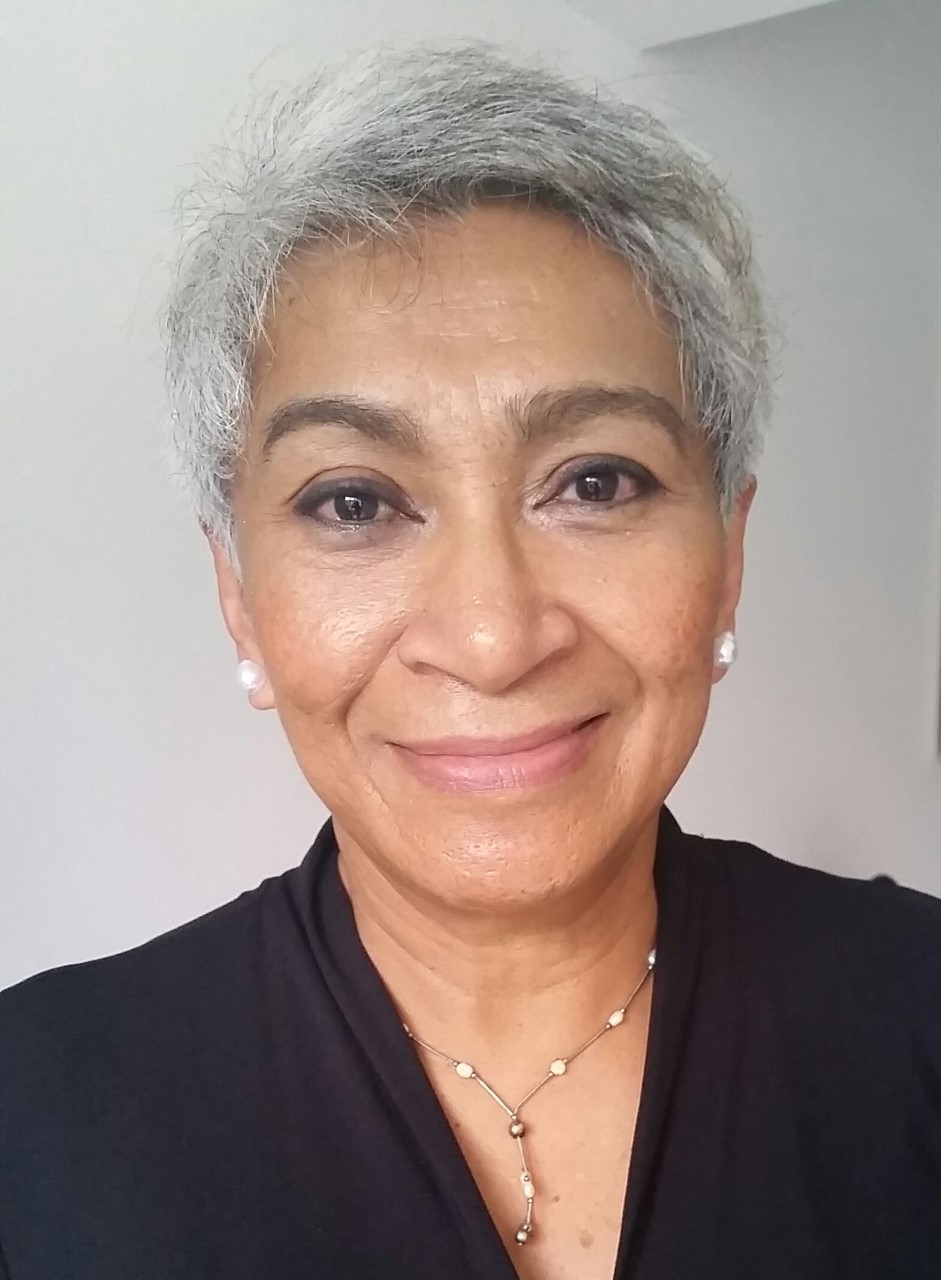 Mazlan Othman
Mazlan obtained a Ph.D. in Astrophysics from the University of Otago, New Zealand, and
became a lecturer at the Universiti Kebangsaan Malaysia (UKM) in 1981. Seconded to the
Prime Minister's Department in 1990 to set up and head the Planetarium Division, which
subsequently became the Space Science Studies Division in 1993. Appointed by Universiti
Kebangsaan Malaysia as Professor of Astrophysics in 1994. Appointed Director of the
United Nations Office for Outer Space Affairs (UNOOSA) in Vienna, Austria in 1999.
Returned to Malaysia to become the founding Director General of the National Space Agency
(ANGKASA) beginning July 2002. In this capacity she established the National Observatory
in Langkawi and National Space Centre in Selangor. She headed the National Angkasawan
(Astronaut) Programme which saw the launch of the first Malaysian to the International
Space Station in 2007. She was responsible for the launch of Malaysia Remote Sensing
Satellites : TiungSAT and RazakSAT. She attended the Advanced Management Programme
(AMP169) at Harvard Business School in 2005. Resumed post as Director of UNOOSA in
December 2007 upon retirement from Malaysian Civil Service. Appointed Deputy Director-
General of the United Nations Office at Vienna (UNOV) in June 2009. Retired from the
United Nations in Dec 2013. Appointed Project Director, Mega Science 3.0 at Academy of
Sciences Malaysia (ASM) 2014 -2016. Became Professor Emeritus at UKM in 2015 and was a
Fulbright Scholar at the Space Policy Institute of George Washington University 2015-2016.
Elected Senior Fellow of ASM in 2016. She is co-chairing the ASM Malaysia Foresight 2050
initiative. Currently the Director of the International Science Council (ISC) Regional Office
for Asia and the Pacific (ROAP) since 2017.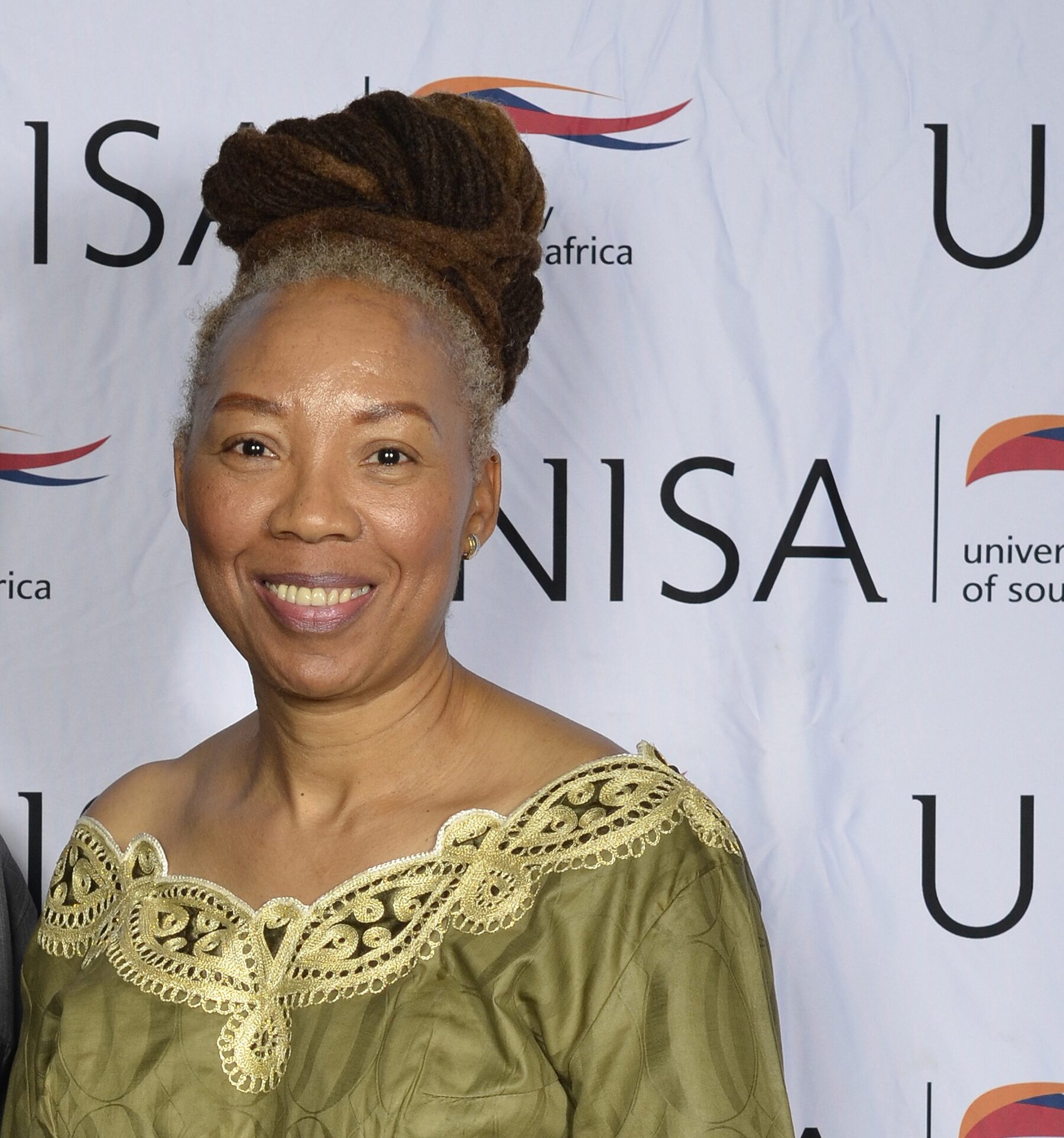 Daisy Selematsela
Executive Director
University of South Africa: Department of Library and Information Services. Served ICS in several capacities and serves as current CODATA Executive Committee Member and Task Group on Preservation of and Access to Scientific and Technical Data in/for/with Developing Countries, and Co-chairs of CODATA – WDS joint subgroup. Serves on the Boards of ORCID; Confederation of Open Access Repositories (COAR); CHELSA (Committee of Higher Education Libraries of South Africa); SANLiC (South African National Library and Information Consortium) and Program Co-Chair: Open Repositories or2020/2021 (15th International Conference on Open Repositories).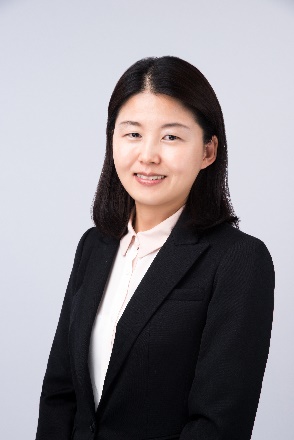 Dr. Eunjung Shin
Research Fellow
Dr. Shin is a research fellow and head of the Office of Institutional Innovation at the Science and Technology Policy Institute (STEPI). Her research is in policy studies, with a focus on science policy and bio-resource policy. In recent years, she has led a series of research projects on open science, including a Korea-OECD joint project on "Open and Inclusive Collaboration in Science". She currently serves on the OECD Advisory Group regarding the Recommendation on Access to Research Data from Public Funding as well as the UNESCO Open Science Advisory Committee.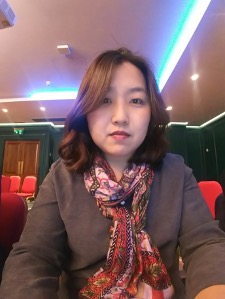 Saim Shin
Saim Shin received the Ph.D. degree in Computer Engineering from Sogang University, South Korea, in 2018. Since 2006, she has been working as a senior researcher with the Korea Electronics Technology Institute (KETI). Her research interests include natural language processing, machine learning data for language/speech/vision processing, and artificial intelligence.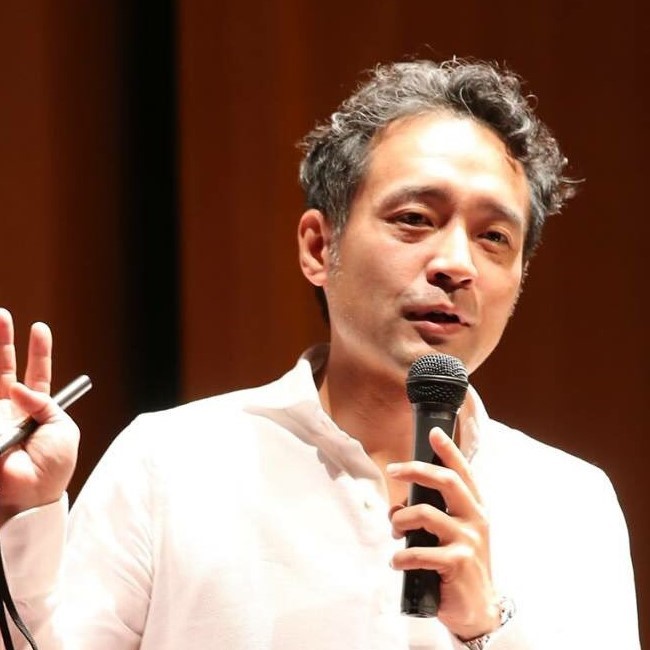 Kazu Yamaji
Kazu Yamaji received his Ph.D. degree in Systems and Information Engineering from the Toyohashi University of Technology, Japan, in 2000. Currently he is a professor and the director of research center for open science and data platform (RCOS) at the National Institute of Informatics (NII), Japan. RCOS a has mission to conduct research and development of the Research Data Infrastructure in Japan. His primary research interests include modeling and developing trusted e-science infrastructure in order to facilitate research data management and open science.